Filmed Events
Contemporary Pakistani Film – a discussion with Meenu Gaur and Tabish Habib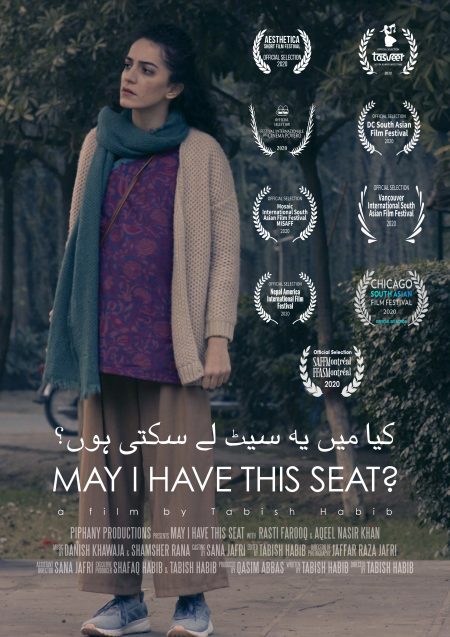 CCIMSS and Screen Worlds organised a panel discussion about contemporary Pakistani cinema, with filmmakers Meenu Gaur and Tabish Habib, and moderated by Dr Zebunnisa Hamid (Assistant Professor of Film Studies at LUMS, Pakistan).
In the lead-up to this event we provided links for the award-winning feature film Zinda Bhaag (dir. Meenu Gaur and Farjad Nabi, 2013) – Pakistan's official entry to the Oscars after a gap of more than fifty years – and the short film May I Have this Seat (dir. Tabish Habib, 2020).
Dr Meenu Gaur is a British-Indian-Pakistani filmmaker, artist, and academic. Tabish Habib is an American-Pakistani award-winning filmmaker. Dr Zebunnisa Hamid is Assistant Professor of Film Studies in the Department of Humanities & Social Sciences at Lahore University of Management Sciences (LUMS), Pakistan.