ADVISORY BOARD MEMBERS
Weerada Sucharitkul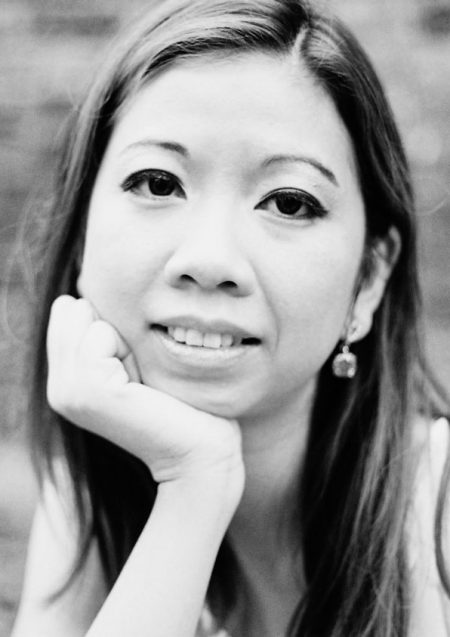 Weerada Sucharitkul is the CEO of FilmDoo, a global media company utilising innovative technology to deliver entertainment, cultural and language learning content.  She is an international entrepreneur, building new, democratic models for film distribution and edtech.
Having lived in eleven countries across five continents, Weerada launched FilmDoo to bring together the three things she's most passionate about: Films, travelling and entrepreneurship. Today, FilmDoo is a global media company and distribution platform helping people to discover and watch great films, including hard to find award-winning shorts and documentaries. With a catalogue of over 2,700 films from over 80 countries, FilmDoo promotes a variety of cultures and languages and is today one of the world's leading platform on Diversity films, helping under-represented stories around the world to get seen and heard.
Having worked and lived in South Africa, Weerada is particularly passionate about helping people to discover and access the growing African film talent. Today, FilmDoo has one of the biggest collections of African and Black Cinema films online and is looking forward to expanding these in the coming years:
https://www.filmdoo.com/african/
https://www.filmdoo.com/blackmovies/
Most recently, FilmDoo launched an edutainment platform helping people to learn languages and explore cultures through films.  Through their personalized recommendation technology, crowd-sourced data and user-generated demand, FilmDoo empowers viewers to take control of what they want to see, while helping emerging filmmakers across the world connect with a global audience. To achieve all this, FilmDoo makes use of their innovative metadata tagging systems, machine learning recommendation engines and automated image recognition software.
Drawing on over ten years of experience across digital strategy and innovation, Weerada's mission at FilmDoo is to innovate both the traditional film distribution model and the growing edtech industry through her new edutainment approach to language and cultural learning.  At FilmDoo, Weerada currently oversees the company's strategy, content, product and technology.