News
ASAUK 2020 CALL FOR PANELS AND PAPERS: Contemporary African Screen Contexts, Cultures and Texts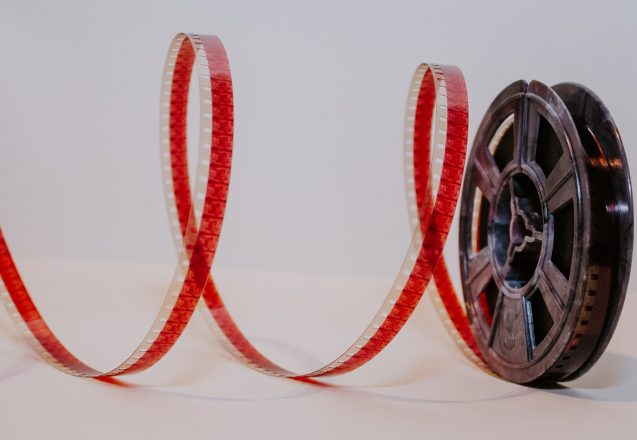 The Screen Worlds Team are organising a stream at the forthcoming ASAUK 2020 Conference, entitled Contemporary African Screen Contexts, Cultures and Texts: Themes and Trends Across the Continent.
What is the stream?
This stream invites panel and paper proposals that explore the diverse screen contexts, cultures and texts that have emerged throughout Africa over the past two decades. We particularly encourage studies that centre African experiences and perspectives on screen media, and that draw on deep, located understandings of screen cultures in specific African contexts. At the same time, we welcome comparative and/or co-authored approaches that analyse two or more specific African screen media contexts or texts, exploring their connections and differences. We are interested in research from a variety of perspectives, from industry-led approaches analysing the production, distribution, exhibition and reception of screen media, to culturally informed textual analyses.
What is ASAUK 2020?
The Centre for Law and Global Justice at Cardiff University looks forward to welcoming you to the 28th ASAUK biennial conference in 2020.  The 28 biennial ASAUK conference will take place from 8-10 September 2020 at Cardiff University. It will be held on the Cathays campus which is located in the heart of the city's civic area.
The ASAUK 2020 conference is an opportunity to be part of a collegiate and supportive event and to share your research with colleagues from around the world.  The conference will be centred around the Viriamu Jones (VJ) Gallery in Main building, Cardiff University and will take place in University locations around the civic area at the centre of which is Alexandra Square and close to which you will find plentiful public parks and the River Taff.
The call for papers is now OPEN and the deadline has been extended to: Sunday April 26th 2020. Details on how to submit your proposal can be found HERE.
Stream Organisers: Michael W. Thomas (Mt97@soas.ac.uk); Añulika Agina (aagina@pau.edu.ng) and Lindiwe Dovey (LD18@soas.ac.uk)
Photo by Denise Jans on Unsplash