News
CALL FOR PAPERS: 'Decolonising Minds' announced as theme for AFRICA KNOWS! 2020 in Netherlands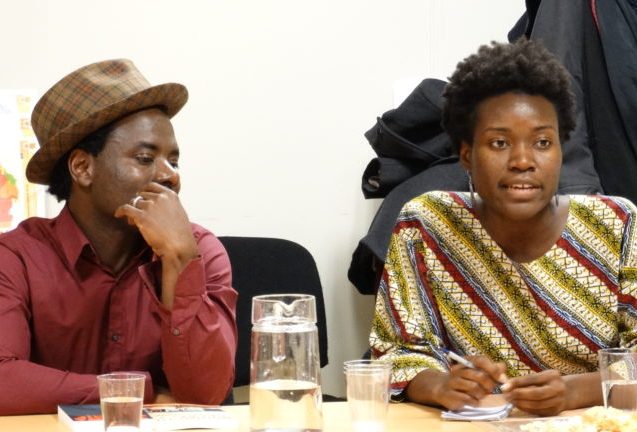 The theme of the conference Africa Knows! 2020 is Decolonising Minds. 
2020 is the year in which 17 countries on the African continent will celebrate 60 years of independence. The Africanists from Leiden University with partners from TU Delft and Erasmus University (united in 'LeidenASA', hosted by the ASCL) are organising Africa Knows! from 2nd to 4th December 2020 in the Netherlands.
Before proposing a paper, please read the conference theme, and then browse the list of panels and their streams.
Papers proposals must consist of:
a paper title
the name/s and email address/es of author/s
an abstract of 200-400 words (in English, or French, or any other preferred language among those spoken in Africa)
if your paper is not in fact a paper but a poster, vlog, blog, podcast, etc please indicate this in square brackets at the end of the title? e.g. Diasporic imagination [vlog]
Selection of papers and posters will be done by the panel convenors. Selection outcomes will be communicated by 15 June. We intend to have a fair representation of members from partner institutions, of all panels/themes, of a great variety of disciplines, countries, and language backgrounds, and with a fair representation of gender and age, but to a maximum of 300 delegates.
If you have questions about the conference please email Marieke van Winden, African Studies Centre Leiden on winden@ascleiden.nl
Photograph courtesy of Africa Knows!