News
Chronicles of the Years of Fire (1975): Rare screenings at Institut Français's Ciné Lumière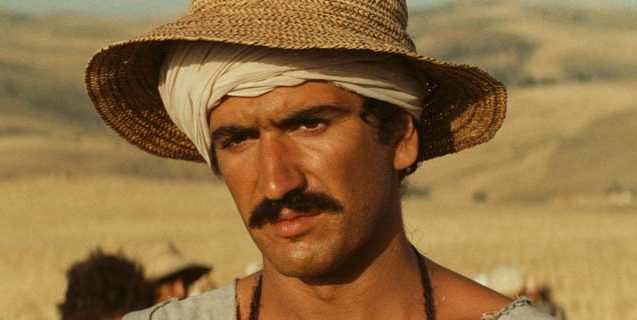 Ciné Lumière from the Institut Français will host special and rare film screenings of Mohammed Lakhdar-Hamina's Chronicles of the Years of Fire (1975).
Winner of the Palme d'Or at the Cannes Film Festival, this sweeping saga of the Algerian Revolution is told in six chapters, spanning the period from the Second World War to the War of Independence.  The film follows a poor farmer, Ahmad (Greek actor Yorgo Voyagis), who leaves his barren, drought-stricken village only to be drafted into the French army during WWII; years later, he becomes passionately involved in the struggle to break his country free from the yoke of French colonialism.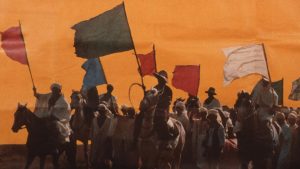 The film has been restored by The World Cinema Project, a program of The Film Foundation, a non-profit organization dedicated to the preservation and restoration of classic films from around the world. Founded by Martin Scorsese, the foundation supports and encourages preservation efforts to save films and ensure that these works are preserved, seen and shared.
Screenings are taking place on Sunday 15th March at 2:00pm, and Tuesday 17th March at 6:10pm.  Here's a link to event for more information: https://www.institut-francais.org.uk/cine-lumiere/whats-on/festivals-series/chronicle-of-the-years-of-fire/