EVENTS
Contemporary Pakistani Film – a discussion with Meenu Gaur and Tabish Habib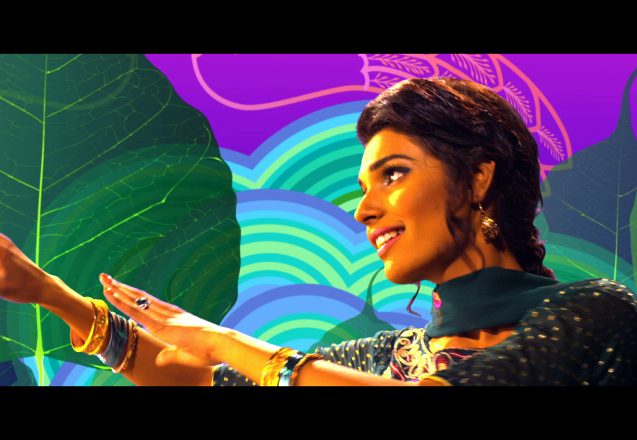 CCIMSS and Screen Worlds are delighted to invite you to a panel discussion about contemporary Pakistani cinema, with filmmakers Meenu Gaur and Tabish Habib, and moderated by Dr Zebunnisa Hamid (Assistant Professor of Film Studies at LUMS, Pakistan). In the lead-up to this event we will be making available online the award-winning feature film Zinda Bhaag (dir. Meenu Gaur and Farjad Nabi, 2013) – Pakistan's official entry to the Oscars after a gap of more than fifty years – and the short film May I Have this Seat (dir. Tabish Habib, 2020).
Dr Zebunnisa Hamid is Assistant Professor of Film Studies in the Department of Humanities & Social Sciences at Lahore University of Management Sciences (LUMS), Pakistan. She completed her doctorate in Film Studies from SOAS, University of London, in 2017. She has a MA in Journalism from Goldsmiths, University of London and a BA from New York University (NYU). In her PhD thesis work, Zebunnisa focused on the developing industry, imaginaries and transnational characteristics of New Pakistani Cinema. Her current research focuses on gender and the crisis of masculinity, the transnational city and urban spaces on screen, and the industries of small cinemas. She is developing the concept of the 'transnational cinematic city' where these streams connect and interact with each other. She is currently working on her book on New Pakistani Cinema in which she explores this concept further. Zebunnisa has trained as a film editor at The Edit Centre in New York and worked as a production consultant on Mira Nair's film, The Reluctant Fundamentalist (2012). She has also served on Pakistan's Oscar committee to select the country's official submission for the International Feature Film Award category at the Academy Awards.
Dr Meenu Gaur is a British-Indian-Pakistani filmmaker, artist, and academic. Her debut fiction feature as writer-director was an entry to the foreign film category at the Oscars. Her films have been theatrically released in the UK, USA, UAE, Europe, Canada, Australia, New Zealand, South Africa, and VOD platforms like Netflix and Amazon. Her films have been reviewed and featured in several publications including The LA Times, The New York Times, Variety, Screendaily, Hollywood Reporter, NPR, Huffington Post, Deutsche Welle, The Gulf News, Khaleej Times, The Hindustan Times, The Times of In- dia, The Express Tribune, amongst many others. Meenu's films have been screened as part of leading film festivals worldwide, and universities, including Columbia, Stanford, NYU, Brown, Princeton, UCLA, Austin-Texas, Brandeis, Cuny, SOAS, Westminister, DMU (Leicester), amongst others. Her work has been taught at universities and written about in academic books and journals. Meenu's current feature in development has been part of the Locarno International Film Festival's Open Doors Programme, and the Berlinale Talent Campus, and the NIPKOW Film Programme in Berlin supported by Berlinale and the Medienboard. She has received several grants for her documentary films, including the prestigious Jan Vrijman Fund (IDFA) and the Goteborg Film Fund (Goteborg International Film Festival). Meenu completed a Ph.D. in Film Studies from SOAS, the University of London in 2010, and received a full Felix Scholarship, Charles Wallace Scholarship, amongst other scholarships. She is currently teaching at the TISCH Program at NYU London.
Tabish Habib is an American-Pakistani award-winning filmmaker. He has an undergraduate degree from the University of San Francisco in Media studies, Business and Film Studies. He recently completed a Master of Arts in Film & Television Production at the MetFilm School located at London's prestigious Ealing Studios where his thesis film "May I have this Seat?" was submitted for a student BAFTA & OSCAR. His music video for Mai Dhai Band's "Sarak Sarak" won the Bee Hype award in 2014 and his documentary "Unforgettable Khusargang" was part of the official selection at the Cinema Verde Festival 2017. He was the Director of Photography on the short film, "Zom-Com" which won best film at the 48-Hour Film Festival 2018 in Pakistan. His commercial credits include content for brands like British Council, Coca Cola, GIZ, Getty Images, TRT world, World Bank among many others. Tabish has been working as a film producer/director for over 9 years in Pakistan, U.A.E, U.K and the U.S.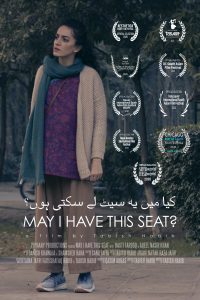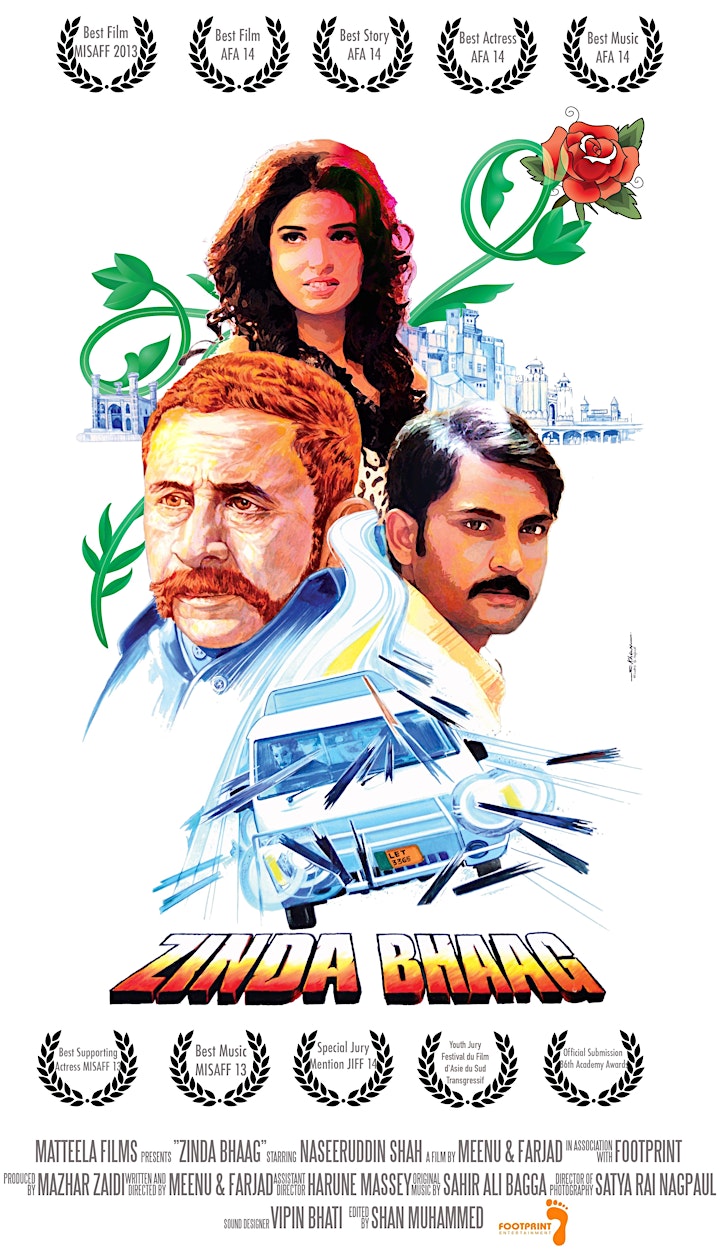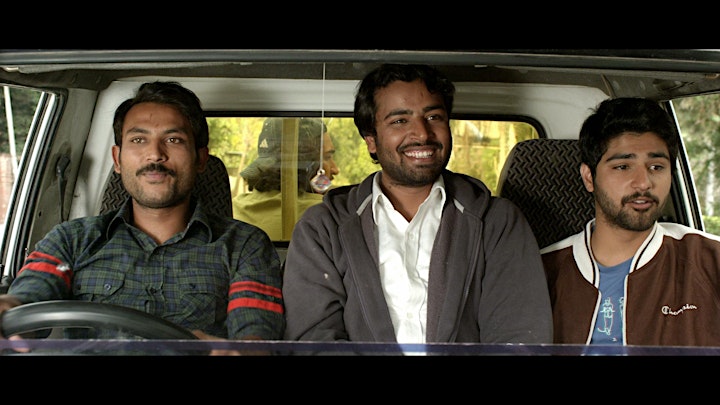 This event is part of the "African Screen Worlds: Decolonising Film and Screen Studies" project. This project has received funding from the European Research Council (ERC) under the European Union's Horizon 2020 research and innovation programme (grant agreement number 819236). We are grateful to the European Research Council for their support.