EVENTS
Curating Arts and Culture in a Digital Age: African Screen Worlds Behind-the-Scenes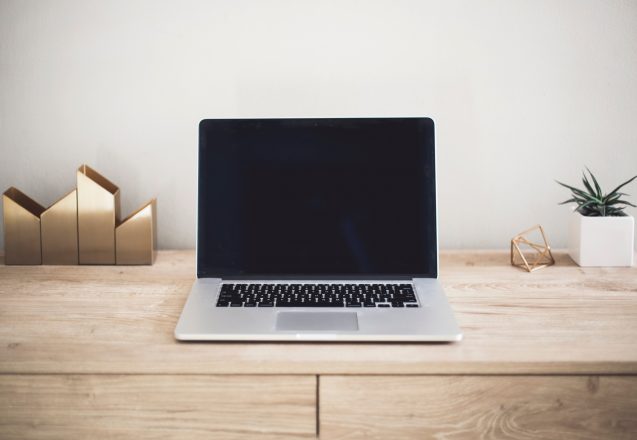 The African Screen World's project is two years into a five year project aimed at decolonising African film research and showcasing African filmmaking and filmmakers. The team lead by SOAS Professor Lindiwe Dovey have been researching and making films over the past year in Ethiopia, Nigeria and South Africa, under the uniquely difficult conditions imposed by the global pandemic.
As part of the online course Curating Arts and Culture in a Digital Age, the African Screen World's team will be presenting a special session showcasing their work and explaining how they are using digital filmmaking techniques, and a decolonial lens, to showcase filmmaking in Africa.
We'd love you to join us!
Date: Thursday 24 June
Time: 17.00-19.00 (London time)
Format: Zoom
THIS IS A FREE EVENT BUT REGISTRATION IS REQUIRED
Image courtesy of Unsplash