EVENTS
Diversity Critical Perspectives and Racial Inequality in the UK Screen Industries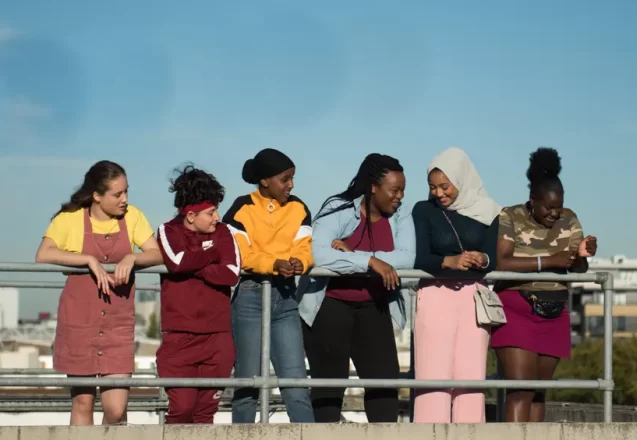 SOAS CCIMSS and the Screen Worlds collective welcome friends and colleagues to this public discussion with Dr Clive Nwonka, chaired by Dr Joe Jackson
The understanding of racial inequality and diversity as cultural policy in the UK film sector continues to be determined through quantitative research modes that contribute to the hegemonic idea of racial diversity as universal practice of inclusion. Relatedly, data-led approaches to the study of racial difference within the sector have de-emphasized, and in many examples rejected the use of testimony in understanding institutional cultures and practices.
Drawing on his published research, and arguing for a ontological basis for our analysis of diversity as a technology of inclusion that can account for how racialised identities are now subjected to a neoliberal reconfiguration of the very terms of industrial anti-racism and therefore reconfiguring our approaches to how we understand racial inequalities in the UK film sector and its connected industries, this seminar allows for an exploration of how a diversity critical research approach drawing from film studies, cultural studies, media and communications as well as CRT frames are crucial to a critical understanding of the multi-dimensional forms of racial inequality in the UK film industries.
This seminar will also consider the historical significance of the academic study of Black and minority ethnic cinematic and televisual representation as a site of racial struggle and contestation, the political discourses the language and practice of 'cultural diversity' and 'structural racism' have and continue to be embedded in, and the various ways in which current research can decouple 'diversity work' from anti-racism and the implications of such a critical shift in informing cultural and social policy strategies for the CCI's.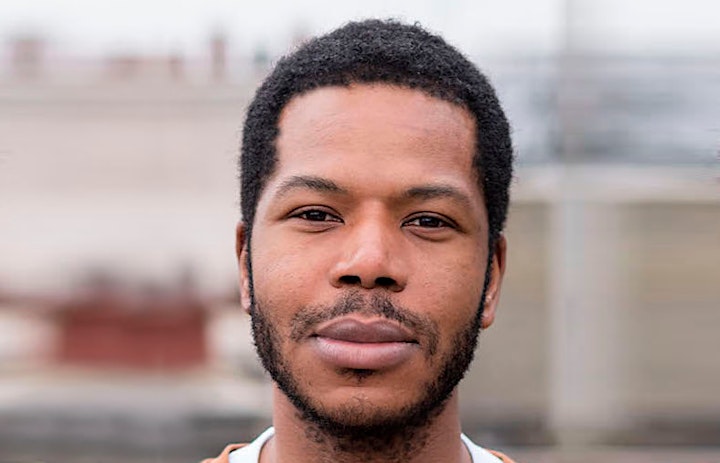 Dr Clive Nwonka is Associate Professor in Film, Culture and Society at UCL. Nwonka is the co-editor of the book Black Film/British Cinema II and author of the forthcoming book Black Boys: The Aesthetics of British Urban Film. Nwonka is Principal Investigator for the Arts and Humanities Research Council funded project The Colour of Diversity: A Longitudinal Analysis of the BFI Diversity Standards Data and Racial Inequality in the UK Film Industry (2021-2024), a major study of race and racism in the UK film sector and the efficacy of cultural diversity policy.
Dr Joe Jackson is a writer and producer, working with the Institution of Civil Engineers (ICE) and the Screen Worlds collective. His first book is forthcoming with Bloomsbury Academic's New Approaches to Sound, Music, and Media series. For more information, check out: www.josephowenjackson.com