EVENTS
Fad'Jal (12A*) + Introduction by Dr Estrella Sendra Fernandez – Other Modernisms, Other Futures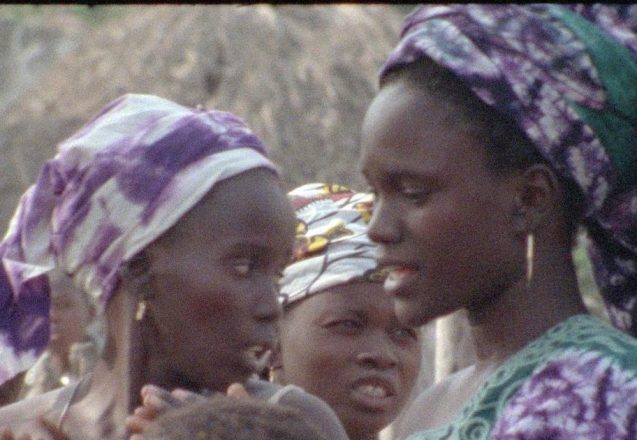 A seminal work of post-colonial cinema, highlighting the conflictual, interconnected relationship between the histories of France and Senegal.
Premiering at Cannes Film Festival 1979, ethnologist and filmmaker Safi Faye's masterpiece, explores traditions of storytelling through a portrait of a small farming village. Faye investigates the tension between African folklore and Modernism, mixing documentary with autobiography, resulting in a distinctive film which draws from realist cinema, but through Faye's anti-colonialist critique departs from European traditions to foreground an African subjectivity.
Faye's experience working with Jean Rouch, appearing as an actress in Petit à Petit (1969), informs her own approach here, but whilst Rouch's camera would always remain that of a French man, Faye's engagement with her subjects, is informed by her own direct experience of Serer, the people Faye belongs to, and whom she depicts in her film.
Introduction by Dr Estrella Sendra Fernandez.