EVENTS
IFE NKILI (2021) – screening and director Q+A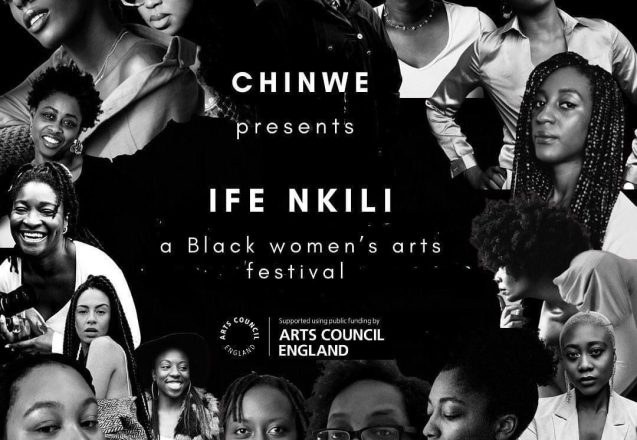 This screening of Chin We's vital film IFE NKILI is followed by a Q&A with the filmmaker and chaired by Film Africa director Desta Haile.
IFE NKILI is a Black women's arts festival film celebrating the beauty of black culture, identity and heritage. "Ife Nkili" is a phrase from the Igbo people in Nigeria which means "beauty to behold."
This pioneering arts festival supported and funded by Arts Council England seeks to deconstruct the perceptions of Black women in art, photography, music, film and literature as passive by bringing 17 BLACK WOMEN ARTISTS to the forefront. The film features a selection of photographers, visual artists, creatives, creators and performers in one continuous . . uninterrupted . . seamless . . beautifully digital arts festival of amazing artistry, music and expression. One film, 17 Artists.
The screening and Q+A will take place from 7-9pm in the Khalili Lecture Theatre at SOAS University of London on Wednesday 12 October 2022.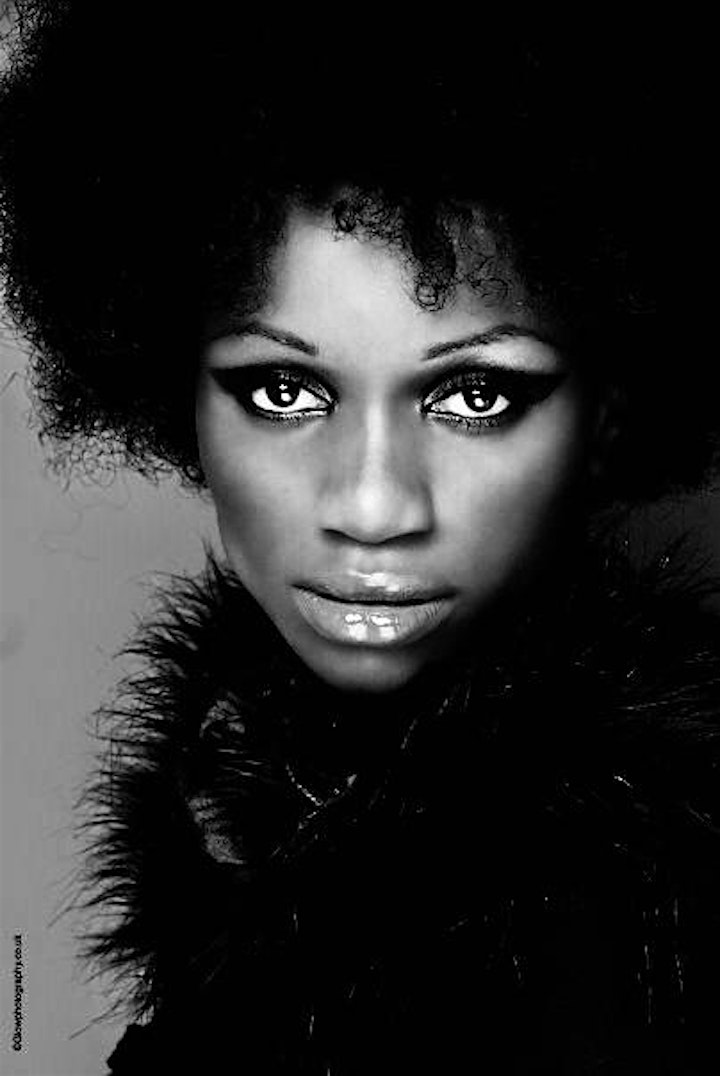 Chin We is an award winning visual artist. Her work explores themes of social/cultural identity, heritage, representation and the African diaspora via the medium of photography, film and mixed media.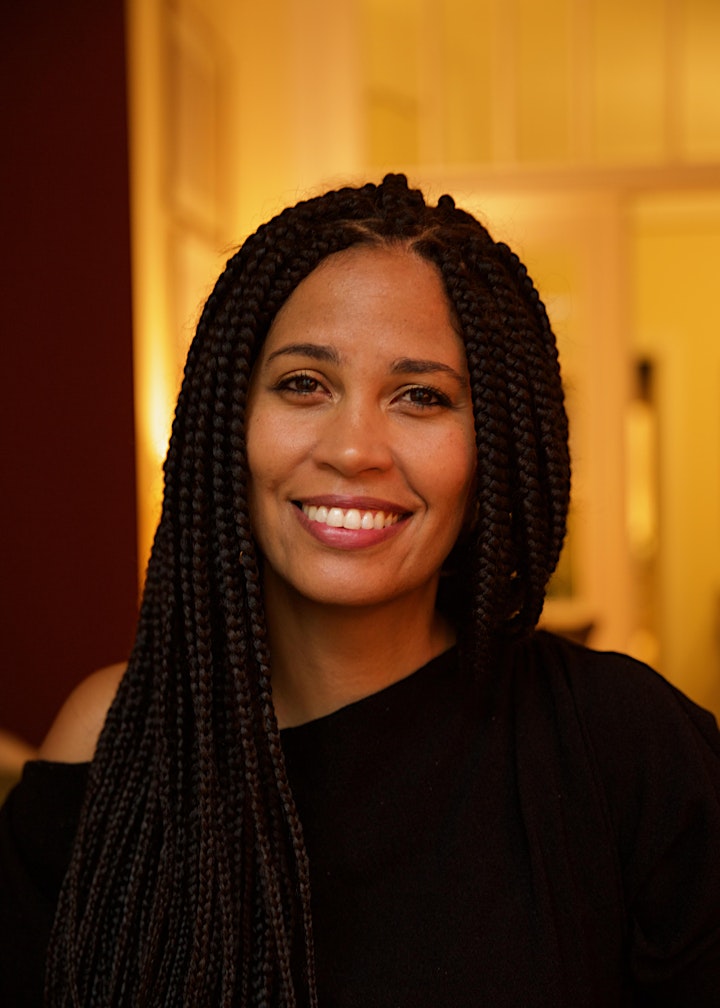 Desta Haile is a British-Eritrean writer, educator, and consultant with a background in intercultural communication, social justice and the performing arts. She holds an MA in Black British Writing from Goldsmiths, University of London. Desta volunteered for Film Africa in 2018 and has been the Deputy Director of the Royal African Society since May 2021.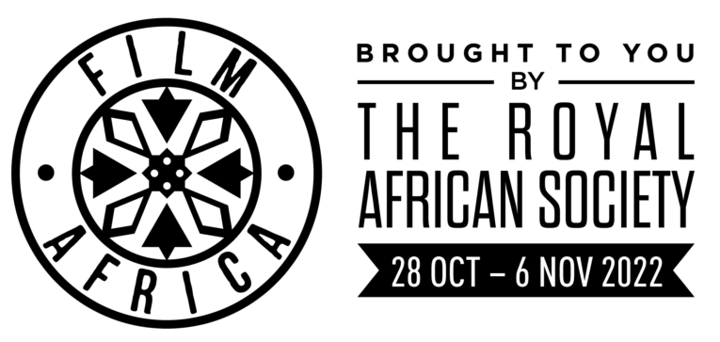 About Film Africa
Film Africa, London's biggest celebration of African and African diaspora cinema presented by the Royal African Society, returns for its special 10th edition from Friday, 28 October to Sunday, 6 November 2022. Showcasing 49 titles from 16 different African countries, including 22 UK, European and World premieres, Film Africa will host screenings across 7 London venues as well as feature a selection of 7 narrative and documentary films on BFI Player.
Our special strands include BEYOND NOLLYWOOD, presented by guest curator Nadia Denton, which champions diverse new wave audio-visual storytelling from Nigeria and its diaspora. We will further showcase a programme by Deaf African and Diaspora filmmakers in partnership with Deaffest and return with our popular Dine & View and Film Africa LIVE! strands. For more info visit filmafrica.org