EVENTS
Re/enacting History & Decolonizing Genteel Romance in Thailand & Asia: A Livestream Conversation with Chulayarnnon Siriphol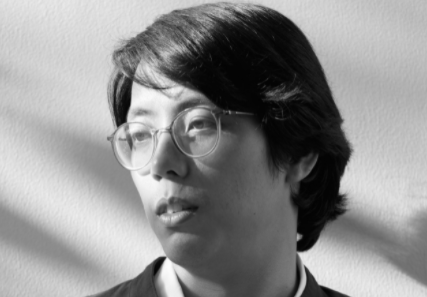 In this live-streamed conversation from the Jim Thompson Art Center, Bangkok, Thailand, filmmaker and artist Chulayarnnon Siriphol discusses his work in relation to memory, history and decolonization in Thailand and Asia.
The talk will feature Chulayarnnon Siriphol's latest work ANG48, commissioned by The Jim Thompson Art Center, Thailand and Hong Gah Museum, Taiwan and Bangkok CityCity Gallery, Thailand.
Sat 7th May 2022
4 PM-6 PM (Thailand time )
10 AM-12 PM (UK time)
Hybrid (online via Zoom and onsite @ the Jim Thompson Art Center, Bangkok)
Conversation in Thai with live English translation
Co-organized by Prof. Natthanai Prasannam (Research & Creation Unit; Department of Literature, Faculty of Humanities, Kasetsart University) and Dr. Wikanda Promkhuntong (Research Institute for Languages & Cultures of Asia, Mahidol University) in partnership with The Jim Thompson Art Center and Bangkok CityCity Gallery.
A selection of Siriphol's work will be available to watch (free) via online screenings before the event. Sign up via Eventbrite to gain access to these four films.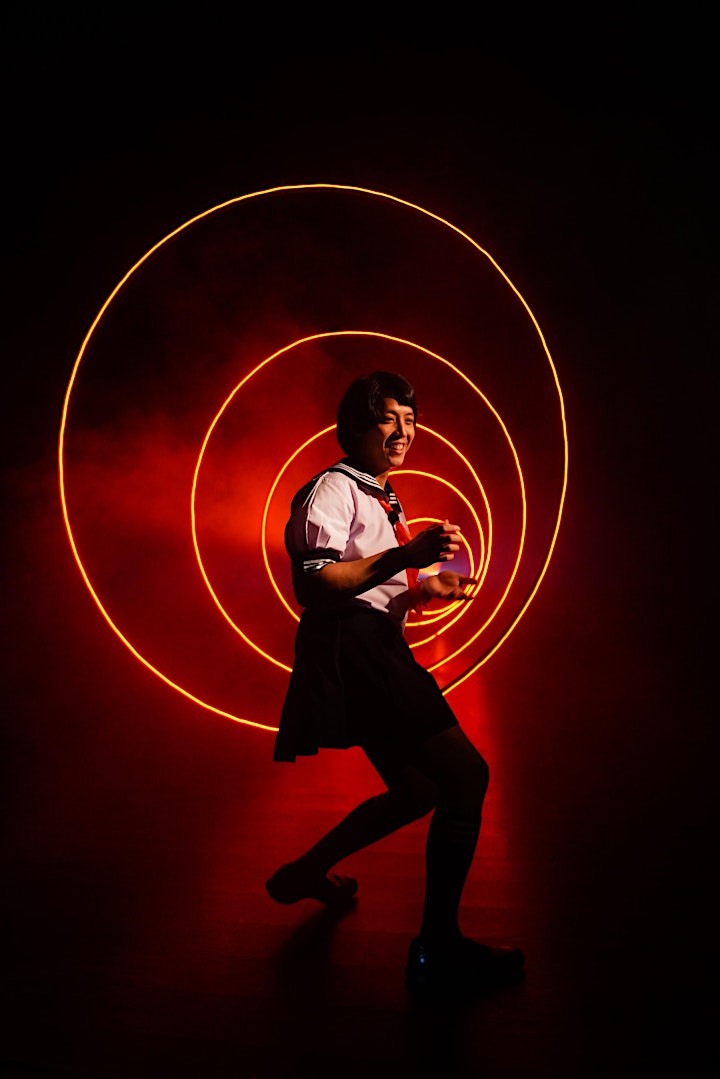 Three films will be shown from May 4th (72 hours ahead of the event):
Birth of Golden Snail (2019), Golden Spiral (2018), and The Internationale (2018)
One film will be shown on May 6th (24 hours before the event):
ANG48 (2022)
Background
Chulayarnnon Siriphol employs moving images and his body as his main medium. His works are wide and varied in genre, ranging from short film, experimental film, documentary to performance video and video installations. From adaptations of local mythology and science fiction to transformation of analog body to digital spirituality, he questions contemporary issues and political ideology through his own sense of sarcasm.
Topics of discussion include: decolonizing process and the aesthetics of the global south, self-performance on and off-screen, adaptation/appropriation as a method, Japan & Thailand relations & the incorporation of melodramatic novels in the director's work, geopolitics and film reception.
In his recent film ANG48, the director explores Thailand-Japan colonial relations drawing on the popular Thai novel Khu Kam with the protagonist named Angsumalin or ANG for short. The film locates inter-Asia relationships drawing references to various novels and films from Taiwan, Thailand, the Philippines featuring Japanese soldiers and local women. Chulayarnnon plays the female lead role Angsumalin himself while also mixing the universe of the director's own research and intertextual references including the Japanese girl group franchise AKB48.
Synopsis of the four works to be screened online:
ANG48 / 2022 / Two-channel HD video installation synchronized on loops / sound / color / 25 min / Collection of the Artist and Bangkok CityCity Gallery
ANGSUMALIN 48 is a full name of ANG48 which stands for a fictional organization 'Alliance of Nippon Girls 48'. The film is a synthesis of archival materials of Asian film history from different countries. The result is an intelligent operating system of 48 digits which was born into a half-human half-golden-snail figure. ANGSUMALIN 48 can dissolve and become invisible for human eyes in order to penetrate through the air as a secret cultural agent. The ANGSUMALIN 48 women have the role of building connections, spreading good relations and providing support for the alliance of Asian women in different countries to rise up and release their past pain since the WWII, the Cold War until today. The name of this operating system is chosen to commemorate and give honor to ANGSUMALIN, a Thai fictional character in Khu Kam, a novel by Thommayanti, who is an emblem of honesty, loyalty, and love to the homeland.
Birth of Golden Snail /2019 / 16 mm. film and color painted on film /silent / black&white / 20 min
Birth of Golden Snail is a short film based on the history of Khao Kha Nab Nam, Krabi, Thailand during the pre-historic and WWII. It navigates the boundaries between fiction and folktale, that are filled with fantasy, and historical facts. It also plays with the physicality of the natural cave being transformed into a screening space and the internal spaces within the film. Similar to early cinema, using black and white film and film projector conveys a metaphor about the origin of early films and the origin of human beings; starting from the dark cave of motherhood into the illumination of the outer world.
This film is produced on a 16 mm. film, with the Khao Kha Nab Nam cave in Krabi as a backdrop. The film used to be a part of Thailand Biennale Krabi 2018 but it was censored and banned because the content was deemed against peace, morality, national security and dignity of Thailand according to the Thai film and video act 2008, article 29.
Golden Spiral / 2018 / video installation / video projection / HD /sound / color / 18 min snail shells with golden spray in display window
Golden Spiral creates a narrative from spiral motif, from the era of dinosaurs, folktale, to sci–fi anime. The unassociated evidences are connected through the video work that creates a transmigration of stories through time. And the time is altered by a network of random stories. This video installation is a part of Ghost:2561.
The Internationale / 2018 / Music Video / sound / color / 6 min
"The Internationale" ("French: L'Internationale") is a left-wing anthem. It has been a standard of the socialist movement since the late nineteenth century, when the Second International adopted it as its official anthem. The title arises from the "First International", an alliance of workers which held a congress in 1864. The author of the anthem's lyrics, anarchist Eugène Pottier, attended this congress. This anthem has been celebrated by communists, socialists, anarchists, democratic socialists, and social democrats and has been translated into many languages. "The Internationale" was adapted to rock music by Chinese band, Tang Dynasty, in 1992. Chulayarnnon Siriphol created this music video when he was an artist in residence at Organhaus Art Space, Chongqing, China in July 2018.
We look forward to seeing you there!