News
'Reel Resistance: The Cinema of Jean-Marie Teno' published by Boydell & Brewer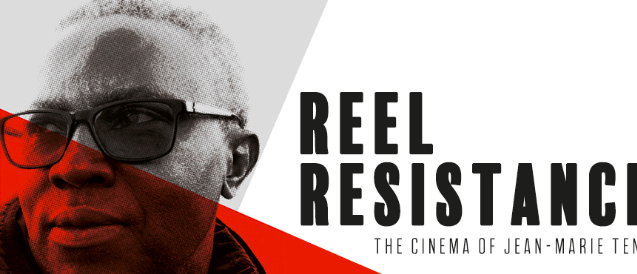 Boydell & Brewer have published a vital new book for our #decolonisefilm libraries. Reel Resistance: The Cinema of Jean-Marie Teno weaves together critical analysis and cinematic conversations, covering myriad aspects of Cameroonian filmmaker Jean-Marie Teno's complex and bold oeuvre.
The book explores art and film as modes of resistance, and is described by the publishers as "both a monograph and a critical dialogue" between Cameroonian filmmaker Jean-Marie Teno and academic Melissa Thackway. The publication positions Teno's work in relation to the theoretical debates and aesthetic conversations which characterise West and Central African filmmaking in the 1960s and 1970s periods of political unrest, framing the artist's sophisticated body of filmic work as "a form of decolonial cinematic resistance."
To find out how to receive a 35% discount, click here.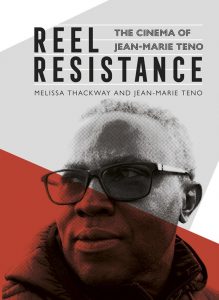 When I began to make my own films, I could not help but make a cinema that was political in its form and content, … I wanted to use cinema, in the words of Ousmane Sembene, as a tool for liberation. And the first step of this liberation was to deconstruct … the mechanisms of oppression that continued to maintain the African continent in a state of chaos and poverty despite its abundance of intellectual and natural resources.
Jean-Marie Teno
Images courtesy of Boydell & Brewer