EVENTS
Screen Worlds presents: a conversation with Louisa Wei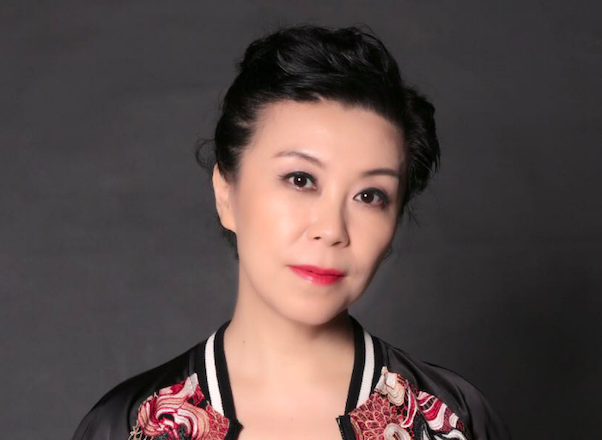 Louisa Wei is a leading documentary filmmaker, writer and scholar based in Hong Kong. Her compelling and meticulously researched works present and explore the lives of her subjects in a nuanced and deeply personal way. In this special event Louisa Wei will participate in a conversion with Kate Taylor-Jones and she will discuss her films and the wider cultural, political and historical context in which they operate.
In the lead-up to the talk, we will be showing a sneak preview of Louisa Wei's new film A LIFE IN SIX CHAPTERS (2022) as well as offering full access to two of her celebrated works GOLDEN GATE GIRLS (2014) and HAVANA DIVAS (2019). Video links and further details will be made available to registrants closer to time. The discussion will take place 15:00-17:00 London time on Wednesday 17 November 2021. This event is co-hosted by Screen Worlds and SOAS CCIMSS.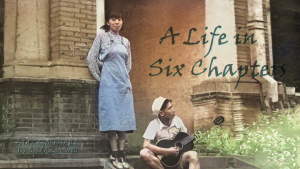 ABOUT THE SPEAKERS
S. Louisa Wei was born in China and grew up in China's era of reform. She left China in 1992 to study literature and film in Canada. In 2001, she moved to Hong Kong. During the past 20 years, she has been teaching documentary production, visual storytelling, and media culture courses at the City University of Hong Kong, while making films.
Wei makes historical documentaries from an explicitly personal perspective as a means to advocate for significant figures and voices lost to historical process. She plays the simultaneous roles of director, writer, and editor, not to establish a singular subjective viewpoint, but to ensure that life and the people in her films are presented intact, with all the complexity and failings of human intellect and sense.
Her award-winning GOLDEN GATE GIRLS (2014) was well reviewed by international media, including: The Hollywood Reporter, South China Morning Post, and China Daily. The film was the opening and closing film of several international film festivals and many international conferences. Louisa's first feature documentary, STORM UNDER THE SEA (2009, co-director Peng Xiaolian) and TV doc WANG SHIWEI: THE BURIED WRITER (2016) both obtained acclaim for reflecting Chinese intellectuals' history. Her feature documentary HAVANA DIVAS (2019) has been screening in Hong Kong and selected for film festivals like CAAMFest36 (San Francisco), Shanghai International Film Festival, Vancouver Asian Film Festival, and Beijing International Film Festivals. The film has received positive reviews from critics and high ratings from audiences.
Kate Taylor-Jones joined the University of Sheffield in September 2015 and is currently Professor of East Asian Cinema and Head of School. As part of the Screen Worlds project, she is Senior Researcher in Global Screen Worlds.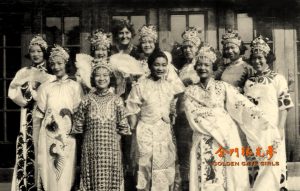 A LIFE IN SIX CHAPTERS (2022)– Xiao Jun (1907-1988) was a prominent left-wing writer in the 1930s in China. He had an eventful life, during which he developed friendships with literary and political giants like Lu Xun and Mao Zedong. This film depicts his romances and heartaches, as well as his loyalty to his family and friends through times of catastrophe.
HAVANA DIVAS (2019)– Caridad Amaran and Georgina Wong Gutierrez learned the art of Cantonese opera in the1930s in Havana. Though neither had any siblings, they formed a sisterhood on the stage. Following their retirement, and well into their sixties, the two sisters began performing Cantonese opera again. In their eighties, they found a new audience in China.
GOLDEN GATE GIRLS (2014) – The film traces the life and times of Esther Eng, a San Francisco native known as Hong Kong's first film 'directress.' She directed 10 Cantonese talkies from 1937 to 1961.