News
SOAS CCIMSS and Screen Worlds Events: January-February 2021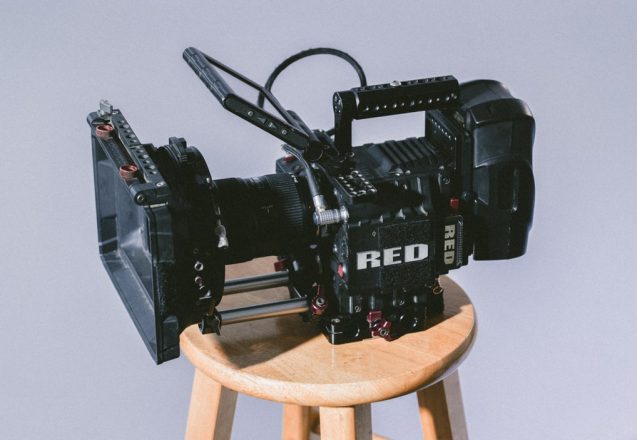 SOAS CCIMSS are organising a range of great online events for Jan/Feb 2021, including some exciting collaborations with Screen Worlds! Links and further info are below:
27.01.21 – For a Collective Common Creativity
03.02.21 – Media, 'Diversity' and Racial Capitalism
10.02.21 – BOOK LAUNCH: The Oxford Handbook of Communist Visual Cultures
24.02.21 – Discussing PASSAGES (2019) with Professor Lúcia Nagib
From panel debates about the diversity of cultural industries to screenings of contemporary independent films with filmmaker and actor Q&A sessions, CCIMSS aims to serve as an ideas lab, a centre for the development and dissemination of world-leading research, and a hub for those committed to critically and culturally informed perspectives on film and the creative industries. For more information, check out SOAS CCIMMS blogsite.
Image courtesy of Unsplash