EVENTS
Spiritual DNA: The Art of Tim Yip – 3 and 4 May 2023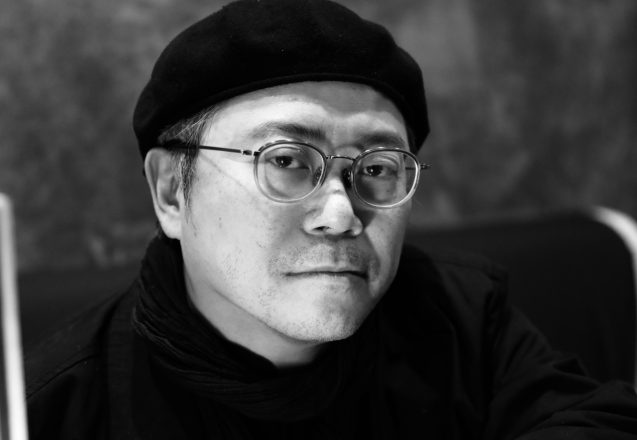 The two-night Screen Worlds event at SOAS University of London features world-renowned artist Tim Yip, who recently made London his base. Ranging from photography, film, and stage to drawing, calligraphy, and sculpture, Tim Yip continues to present to the world a visual sensibility so 'Chinese', strong, and distinctive that his name now immediately conjures up a whole way of seeing. This event includes the screening of Kitchen (2015) and Crouching Tiger, Hidden Dragon (2000), Tim Yip's artist talk and a panel discussion.
The event is free and open to the public. Audiences can select to attend the event for either one or two nights.
Event Schedule
3 May 2023
6:00 PM to 8:30 PM (London Time)
Introduction by Lindiwe Dovey
Screening of Kitchen (directed by Tim Yip, 2015) and Crouching Tiger, Hidden Dragon (directed by Ang Lee, 2000)
4 May 2023
6:00 PM to 8:00 PM (London Time)
Introduction by Kate E Taylor-Jones
'Spiritual DNA': Tim Yip talk
Tim Yip in conversation with Shane McCausland, Xiaoning Lu, Tom Cunliffe, and Panpan Yang
Q and A session
Event Location
The two-night event will take place at SOAS's Brunei Gallery Lecture Theatre (BGLT) within the SOAS Brunei Gallery, located between Malet Street and Thornhaugh Street, in the north-west corner of Russell Square. The Gallery is a five minute walk from the British Museum.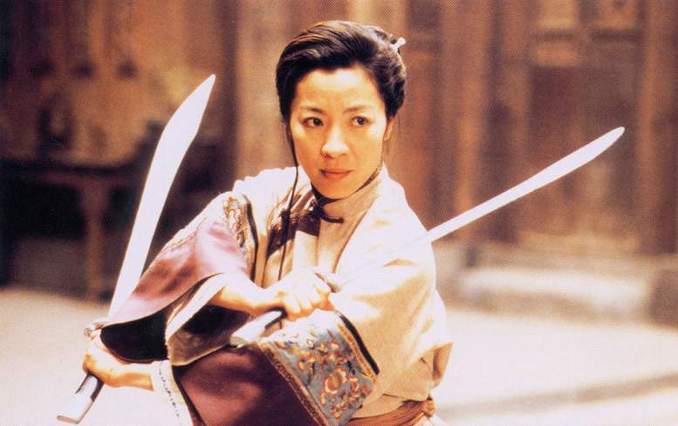 About the Artist
Tim Yip is a world-renowned artist whose multifaceted practices span almost all disciplines: drawing, calligraphy, sculpture, photography, film, stage, installation and multi-media. For Crouching Tiger, Hidden Dragon (directed by Ang Lee, 2000), Tim Yip won the Oscar for Best Art Direction and the British Film and Television Academy award for Best Costume Design. Since 1986, Tim Yip has been working with the world's leading screen directors, including John Woo, Ang Lee, Cai Mingliang, Stanley Kwan and Li Shaohong. In the field of theatre, Tim Yip has also collaborated with many of the world's most renowned practitioners. In 2010, he collaborated with choreographer and dancer Akram Khan for Desh, which won the American Bessie Award and the British Olivier Award. In 2018, Tim Yip was a visual artist for Rite of Spring choreographed by Yang Liping, which premiered in Shanghai in 2018 and was on tour in the United Kingdom in 2019. In 2015, Tim Yip's short film Kitchen won Best Art Direction at the 8th ASVOFF Festival at the Pompidou Center in Paris, France. Tim Yip's solo art exhibitions include 'In Parallel' at the Maison de la Culture D'Amiens in France and 'Tim Yip: Reformation' at the Shanghai Power Station of Art in China, both in 2016.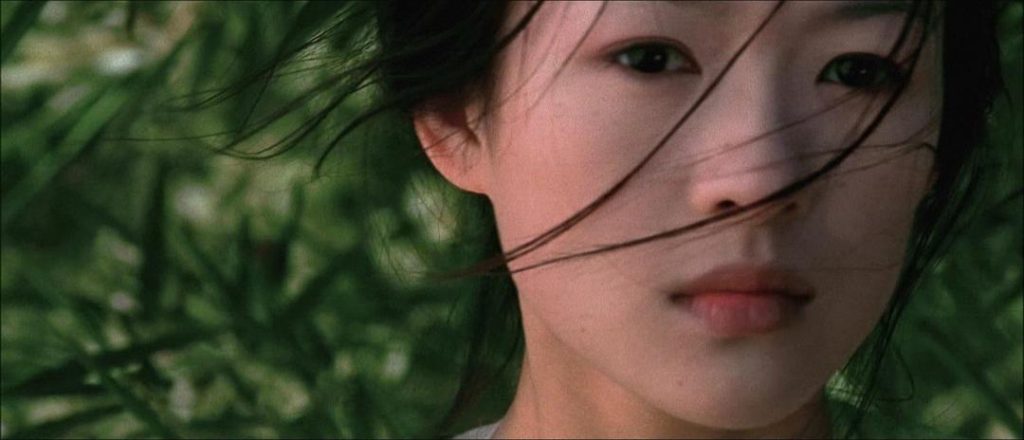 About Key Speakers
Lindiwe Dovey is Professor of Film and Screen Studies at SOAS University of London. As Principal Investigator of the Screen Worlds project (www.screenworlds.org) since June 2019, she has led an international team of researchers, filmmakers, partners, and participants in trying to make Film and Screen Studies far more globally representative and inclusive of the world's diverse film cultures through producing books, films, articles, toolkits, and events.
Kate E Taylor-Jones is Professor and Head of School of East Asian Studies at the University of Sheffield. She has published widely on a variety of topics including landscape in Chinese cinema, landscape in colonial Japan and representation of prostitution in Japanese cinema.
Shane McCausland is Percival David Professor of the History of Art at SOAS University of London. His work regularly addresses the interpretation of aesthetic forms, traces, media and materials, and how these are contextualised in terms of visual and disciplinary debates.
Xiaoning Lu is Reader in Modern Chinese Culture and Language at SOAS University of London. In addition to her scholarly work on cultural production in modern China, she is passionate about introducing contemporary Chinese films to UK audiences.
Tom Cunliffe is Lecturer (Assistant Professor) in East Asian Film and Media at University College London (UCL). He received his PhD from SOAS University of London.
Panpan Yang is Lecturer (Assistant Professor) in the Arts and Visual Cultures of Modern China at SOAS University of London. She is particularly interested in the ways in which art is displayed, accessed and communicated through cinematic means.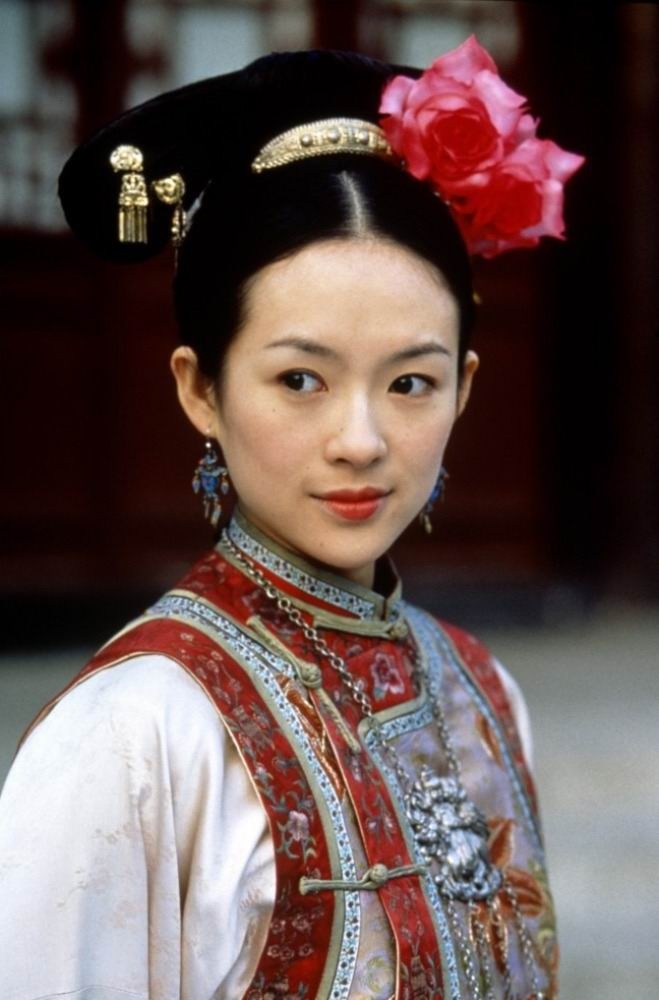 About the Curatorial Team
This event is convened by Panpan Yang with curatorial assistance of Madeleine Holley, Maja Ewa Frosztega, Xiaoye Gu, Jiaqi Zhang, and Felicity Loftus.