EVENTS
The Audiovisual Atlantic: Music, Moving Images and Modernity – Dr Joe Jackson and UCL Film Studies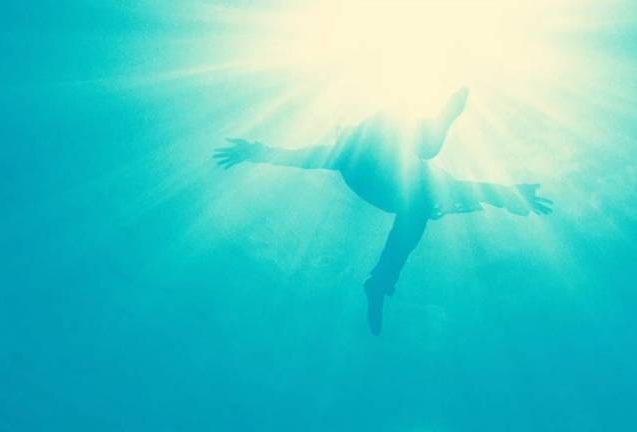 Films, music videos and advertisements involving the likes of directors Kahlil Joseph, Arthur Jafa and Jenn Nkiru and musicians Baloji, FKA twigs and Flying Lotus frequently merge visual representations of transcontinental experiences with the countercultural energies of Afrodiasporic music, presenting alternative versions of contemporaneity that challenge the Eurocentricity underpinning Western modernity.
However, these screen texts also generate various contradictions and tensions because they are products situated within an economic framework of neoliberal capitalism, at once offering alternative ways of being while, simultaneously, participating in and thereby sustaining the social structures that they otherwise seek to subvert and dismantle.
In order to unpack and process the moments of tension generated as these works (meta)physically migrate between cultural spheres on local, regional and national levels, one must recognise that many contemporary screen texts operate as nodes within numerous theoretical networks concurrently, mimicking the complex network environment of the present world system.
The culture industries are politically-charged, relentlessly shaping our external realities; and Professor Paul Gilroy reminds us that songs can capture "the reconciliation of art and life" if we think beyond neoliberal structures, daring to rescue music "from its status as a mere commodity." By applying the disruptive audiocentric ideas of Gilroy's pioneering text The Black Atlantic (1993) to a range of contemporary digital media forms, this research seminar aims to challenge the latent Eurocentricity on which the overlapping Film, Media and Screen Studies fields – as well as today's dominant theorisations of 'modernity' – are grounded. In turn, it explores an alternative framework for negotiating the paradoxes, contradictions and transcultural flows of our media-saturated present: namely, the Audiovisual Atlantic.
Image Credits: Still from Until The Quiet Comes (2012). Director: Kahlil Joseph. Music: Flying Lotus.
ABOUT THE SPEAKER
Dr Joe Jackson produces videos, podcasts and written learning resources at the Institution of Civil Engineers. He is a guest lecturer in film and digital at SOAS CCIMSS and a member of the Screen Worlds collective. He studied at UCL and SOAS, and his first book – provisionally titled 'Kahlil Joseph and the Audiovisual Atlantic: The Transmedia Works, Music and Modernity' – is forthcoming with Bloomsbury Academic.
You can find out more about Joe's work at: www.josephowenjackson.com 
MORE INFORMATION ABOUT THIS EVENT AND THE UCL FILM STUDIES SEMINAR SERIES IS AVAILABLE HERE