News
We Are TANO Film Festival: 1st-20th October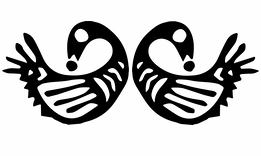 Join the UK's five biggest festivals of African cinema – Africa in Motion in Edinburgh/Glasgow, Afrika Eye in Bristol, the Cambridge African Film Festival (CAFF), Film Africa in London, and Watch-Africa Cymru (Wales) – on an online journey of discovery. 
WE ARE TANO will present a specially curated list of 10 contemporary African features from the past 10 years, which have been most popular with our festival audiences.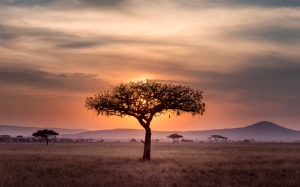 The season, which draws its title from the Swahili word 'tano', meaning five, will run online from the 1st until the 20th October 2020, as part of Black History Month, giving UK-wide audiences pay-what-you-want access to a choice of 10 stand-out films by African filmmakers and Q&A sessions with filmmakers.
The films will be available on wearetano.org.
'Tano' was adopted in 2015 as the umbrella name of the UK's five biggest African film festivals. Each festival is independently run and curated, but the network collaborates to identify key films to screen nation-wide, bring in special guests, and generally raise the profile and visibility of African cinema in the UK. 
WE ARE TANO will start streaming on Thursday, 1st October, at 6PM GMT. Each film will be available for 48 consecutive hours and may be viewed as many times as you wish, alone or with family/friends. Films will be free to watch, but we encourage donations. All proceeds from audience donations will go towards supporting the filmmakers and the TANO festivals.  
Photo by Hu Chen on Unsplash