EVENTS
You Hide Me: 50 Years On – Webinar Series – ACTIONS GOING FORWARD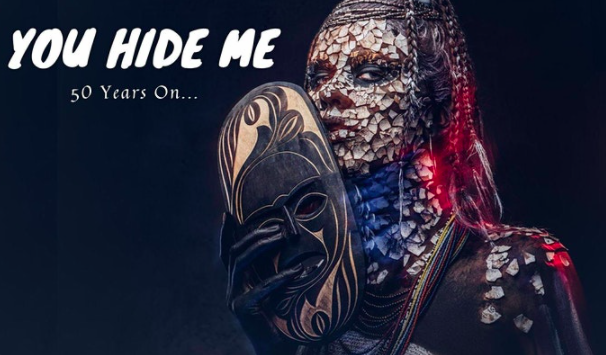 This event will draw together the outcomes from the Webinars organised by the June Givanni Pan African Cinema Archive and partners – SOAS University of London; AFFORD, and the Africa Centre, to celebrate 50 years since the film You Hide Me was made by Nii Kwate Owoo in London in 1970. This event will reflect on and digest the main points and propositions around the restitution of African Art to emerge in the webinars, and to present some of the ideas for action going forward.
Panellists will include:
The three Moderators of the Webinars in this series:
Imruh Bakari (Filmmaker, writer and Lecturer in Film Studies University of Winchester)
Jihan El Tahri (Multi-award-winning film director, writer, visual artist and producer)
Uzoamaka Madu (Strategic Communications Consultant)
And 3 senior partner representatives:
Lindiwe Dovey of SOAS University of London, Professor of Film and Screen Studies and Principal Investigator African Screen Worlds
Onyekachi Wambu Chief Executive, AFFORD (African Foundation for Development)
Belvin Tawuya Head of Marketing and Communications, The Africa Centre
Other Commentators will include:
Nii Kwate Owoo. Director, You Hide Me, and a number of other films
This is a zoom webinar. Those who register for the event will be sent the webinar link closer to the date.