CORE TEAM MEMBERS
Lindiwe Dovey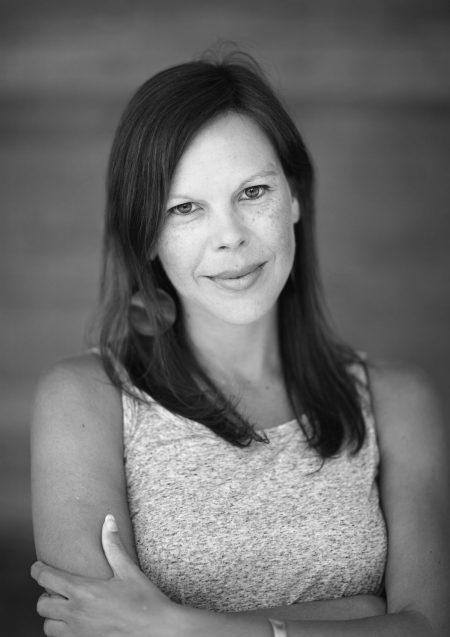 I am Professor of Film and Screen Studies at SOAS University of London, where I have been on the faculty since September 2007. I am a researcher, teacher, filmmaker, and film curator, and my work aims to combine film scholarship and practice in mutually enlightening and creative ways. As Principal Investigator of the Screen Worlds project since June 2019, my work has focused on leading an international team of researchers, partners, and participants in trying to make Film and Screen Studies far more globally representative and inclusive of the world's diverse film cultures. As part of this work, we are making films and video essays, co-editing books, (co-)writing journal articles and book chapters, curating film screenings and events, organising workshops, authoring toolkits, and publishing conversations (in written, audio, and visual form) on our website. The films I am making for the project are about African women filmmakers who are having a major impact on contemporary filmmaking cultures in East Africa and South Africa respectively: Kenyan filmmaker and Executive Founder and Creative Director of Docubox Judy Kibinge, and South African film producer and first leader of the 'Female Only Filmmakers' project, Bongiwe Selane. 
Originally from South Africa, I am passionate about African filmmaking in particular, and I am the author of the books Curating Africa in the Age of Film Festivals (Palgrave Macmillan, 2015), and African Film and Literature (Columbia UP, 2009). As a film festival founder and film curator, I have tried to raise the profile and visibility of African cinema in the UK. With colleagues at SOAS I have also co-curated film seasons exploring film cultures and industries across the Global South, and I am committed to continuing to work with others to make the mainstream film industry and film festivals more inclusive and diverse. 
I have also been working with colleagues at SOAS and across the world to try to contribute to a more equitable, just, and globally representative higher education environment.