PARTNERS
Christopher King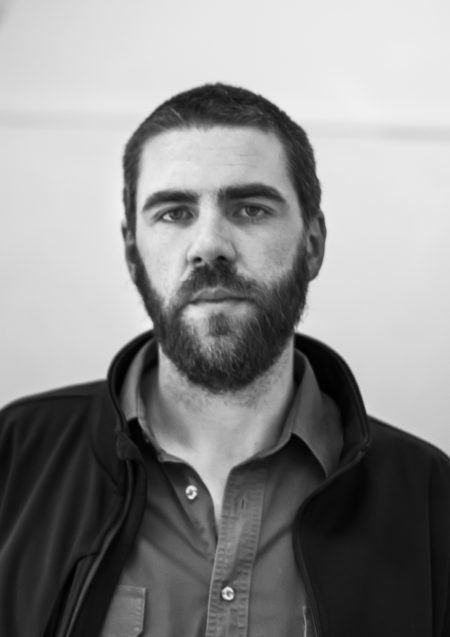 Christopher is an award-winning filmmaker, originally from Melbourne, Australia, he has lived & worked in Kenya since 2007 where he founded Circle & Square Productions with his wife Maia Lekow in Nairobi.
A fluent swahili speaker, Chris has worked on the bleeding edge of Nairobi's creative scene for more than 14 years as a freelance cinematographer, editor, director, producer and video artist, winning an African Movie Academy Award for editing in 2009.
His first feature, The Letter which he co-directed and co-produced with wife Maia Lekow was Kenya's official submission to the 93rd Academy Awards in 2021, screening at festivals including IDFA, DOC NYC, AFI Docs, Durban, Pan African Film Festival, Docs Barcelona, Dok.fest Munich, and was nominated for an African Movie Academy Award for Best Feature Documentary.