PARTNERS
Femi Odugbemi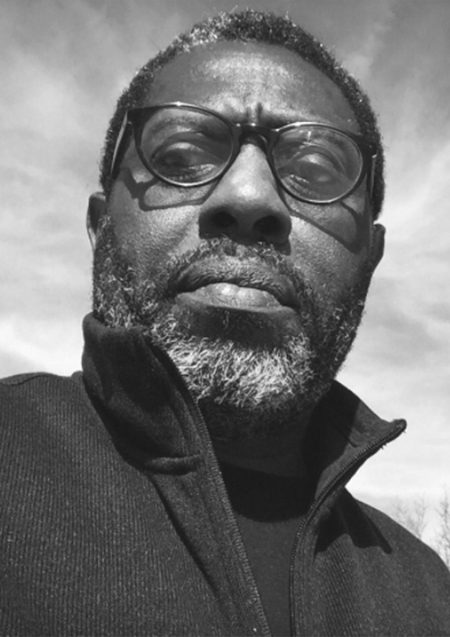 Femi Odugbemi Is an award-winning Writer, filmmaker and Producer. He is a voting member of the Academy of Motion Picture Arts and Sciences which is the jury for the Oscar Awards. He has been a four-time Head Judge of the prestigious Africa Magic Viewer's Choice Awards (AMVCA), Juror of the Emmy Awards, 3 times Head Jury of the Uganda Film Festival, Juror of the Johannesburg International Film Festival South Africa, and recently appointed a Juror/Mentor of the NETFLIX/UNESCO African Folktales Reimagined project. Femi is a former President of the Independent Television Producers Association of Nigeria (ITPAN) and a Respected voice across Africa's creative communities.
Deeply passionate about impacting the younger generation of storytellers, Odugbemi has facilitated trainings and film courses in various tertiary institutions across the world. He was the the pioneer Academy Director (West Africa) of the Multichoice Talent Factory (2018-2022)
Odugbemi is the Co-founder of the iRepresent International Documentary Film Festival. He has written and produced many critically acclaimed docufilms including major titles 'OUI VOODOO' (2005), 'IBADAN:Cradle of Literati' (2006) 'METAMOPHOSIS' (2006), 'ORIKI' (2008) 'BARIGA BOY' (2009) 'And the Chain was Not' (2010) 'FAGUNWA: Literature, Language and Literalism'(2013) 'MAKOKO:Futures Afloat', (2016) and the recent 'UNMASKED: Leadership, Trust and the COVID-19 Pandemic in Nigeria' (2021). In March 2010, Odugbemi co-founded the IREPRESENT International Documentary Film Festival Lagos which has pursued with vigour its theme of "Africa in self-conversation" by championing films and stories from Africa, about Africa and by Africans.
As Executive Producer and CEO of Zuri24 Media Lagos, Femi has created some of Nigeria's favourite TV Shows such as 'TINSEL', 'BATTLEGROUND', 'BRETHREN' and recently, 'MOVEMENT: JAPA.' He is currently working on bringing the prison memoirs of a famous literature Nobel laureate to screen.