PARTNERS
Joseph O. Jackson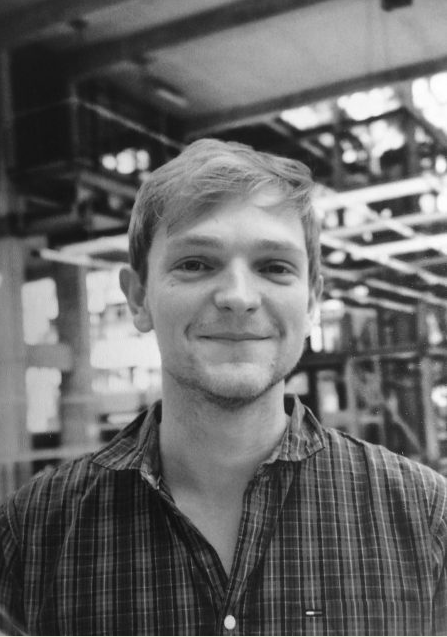 Dr Joseph O. Jackson runs the Screen Worlds website and social media accounts.
He completed his undergraduate degree in English Literature at UCL (2012-15) and masters in Global Cinemas and the Transcultural at SOAS (2016-18). In 2018, Joseph won SOAS's School of Arts Postgraduate Dissertation Prize and obtained a doctoral research scholarship. He successfully defended his PhD thesis via viva voce examination with no revisions on 13.12.21.
Joseph's doctoral research explored the myriad ways in which experiences of the African diaspora are represented by the films, music videos and commercial works of director Kahlil Joseph. An accomplished artist across a broad range of visual practices, Kahlil Joseph's projects draw from various forms of African culture – referencing Yoruba deities, Sierra Leonean literature and Senegalese film-masters – while expressing the diaspora's contemporary condition in a range of locations. The filmmaker has collaborated with musicians Beyoncé, Kendrick Lamar, FKA Twigs, Flying Lotus and Sampha, as well as fashion labels Vans and KENZO, and telecommunications company O2.
Find out more at his personal website: www.josephowenjackson.com and Twitter account: @JosephOJackson