Podcasts
Decolonising the Moroccan Archive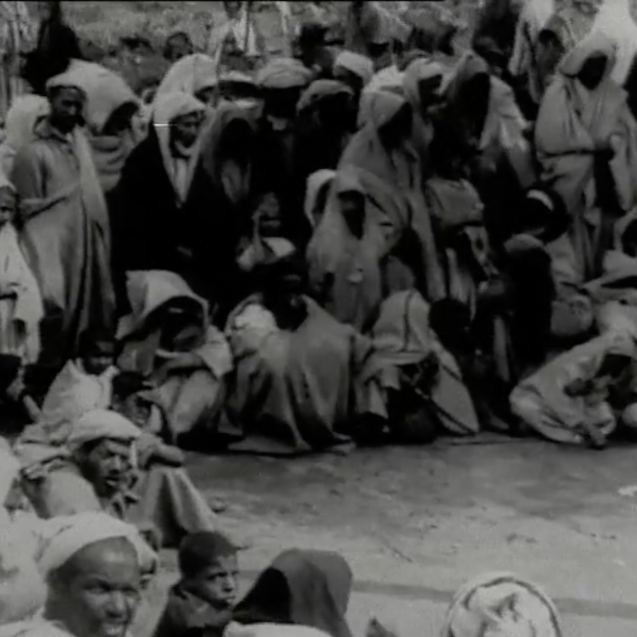 This conversation around Decolonising the Moroccan Archive took place between Yasmine Benabdallah and Rim Mejdi in August 2021 and is representative of the knowledge they had access to at the time. It is meant to be ever-evolving and an invitation for further work and collective writing of a manifesto.
As mentioned, the seeds for the manifesto and for this very conversation were planted first within the Decolonising archives programme, part of the 2021 Ch[a]rita Festival, which took place in Marrakech, Morocco. The festival was curated by Rim Mejdi, Francesca Masoero, and Nouha Ben Yebdri; Yasmine Benabdallah was one of the guest participants. Part of the many initiatives we want to reference is this document produced as part of a workshop by the Goethe-Institut Portugal in September 2019: https://www.goethe.de/resources/files/pdf200/en_call-for-action–reflectionworkinprogress1.pdf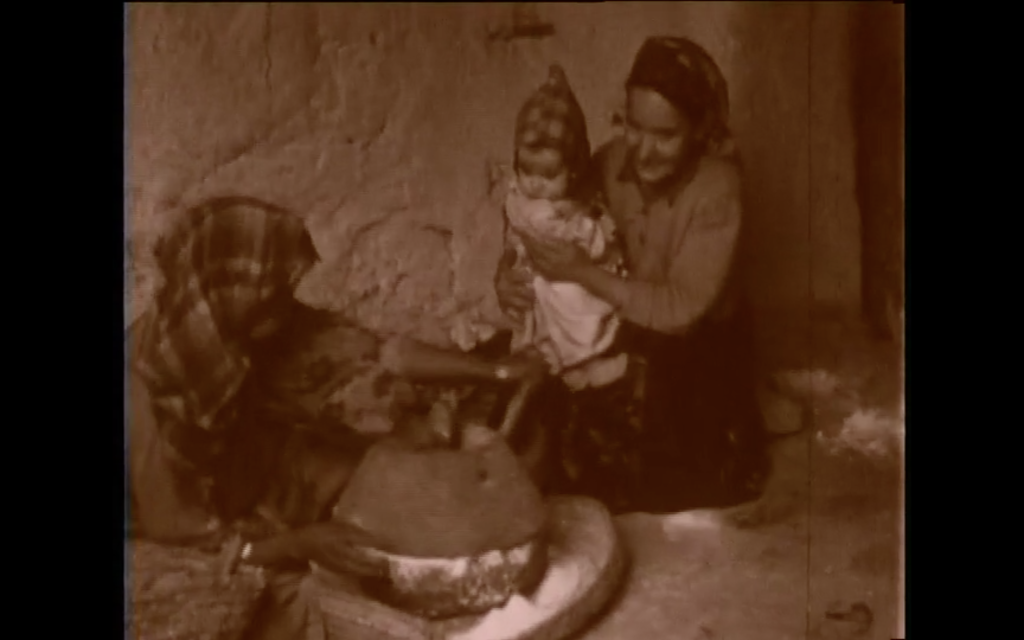 You can download transcripts of this conversation in English, French, or Arabic below: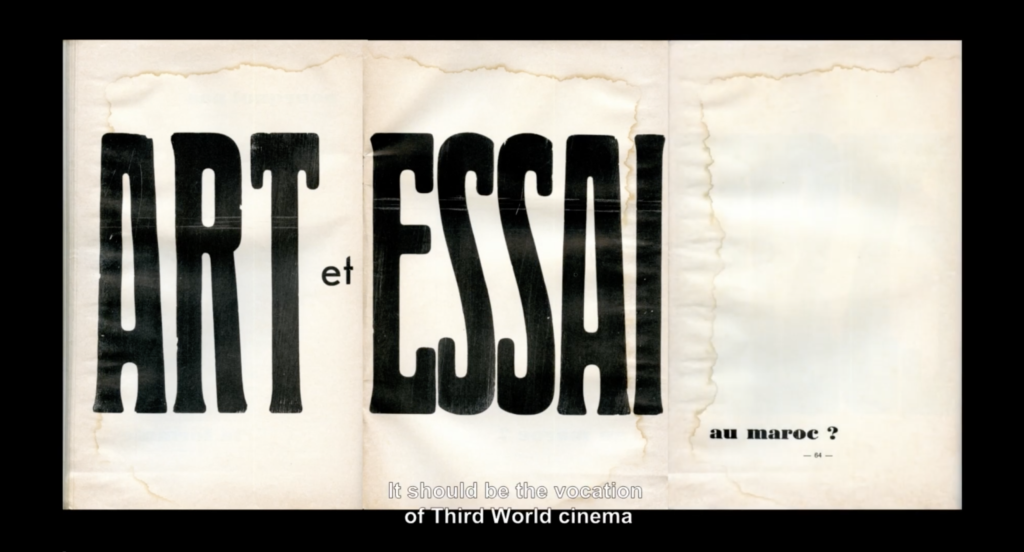 Rim Mejdi was born in Marrakech, Morocco. She integrates the School of Visual arts Marrakech where she has a B.A and an M.A in film directing. Out of town her Masters' final study film was screened in several festivals: Locarno, Cairo International Film Festival, and Carthage Film, among many. In 2018, she co-founded Tifaw Films with Nabil Merrouch and produced his short JAYEEN. In 2019, she directs Children's game produced by Nabil Merrouch. She is currently developing Plum season, her first feature fiction film. She co-founded, with Nabil Merrouch, SAAED Meetings, a new platform for Arab emerging filmmakers.
Born and raised in Morocco, Yasmine Benabdallah is a filmmaker and visual artist. She studied film and mathematics at Columbia University, before studying Political Arts in Paris. She now is a PhD student in Film and Digital Media at UC Santa Cruz. Amongst her work are Ojalá: la vuelta al origen, a documentary on the dance of the Palestinian diaspora in Chile, and S u gente, an installation on finding Chile in Palestine. She has since made Allah made me queer, a short film on performance, queerness, and Islam, and Sab'at Amwaj, an installation on a ritual, the Atlantic, and lineage.