Filmed Events
Re/enacting History & Decolonizing Genteel Romance in Thailand & Asia: A Livestream Conversation with Chulayarnnon Siriphol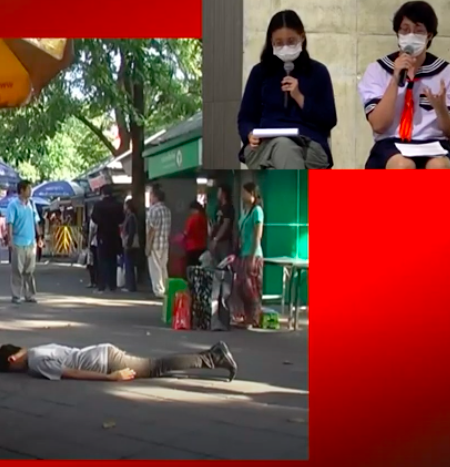 Filmmaker and artist Chulayarnnon Siriphol employs moving images and his body as his main medium. His works are wide and varied in genre, ranging from short film, experimental film, documentary to performance video and video installations. From adaptations of local mythology and science fiction to transformation of analog body to digital spirituality, he questions contemporary issues and political ideology through his own sense of sarcasm.
In this live-streamed conversation from the Jim Thompson Art Center, Bangkok, Thailand, Siriphol discusses his work in relation to memory, history and decolonisation in Thailand and Asia.
The event was co-organised by Prof. Natthanai Prasannam (Research & Creation Unit; Department of Literature, Faculty of Humanities, Kasetsart University) and Dr. Wikanda Promkhuntong (Research Institute for Languages & Cultures of Asia, Mahidol University) in partnership with The Jim Thompson Art Center and Bangkok CityCity Gallery.