Related Projects
Screenworks Special Issue: Musicology on Screen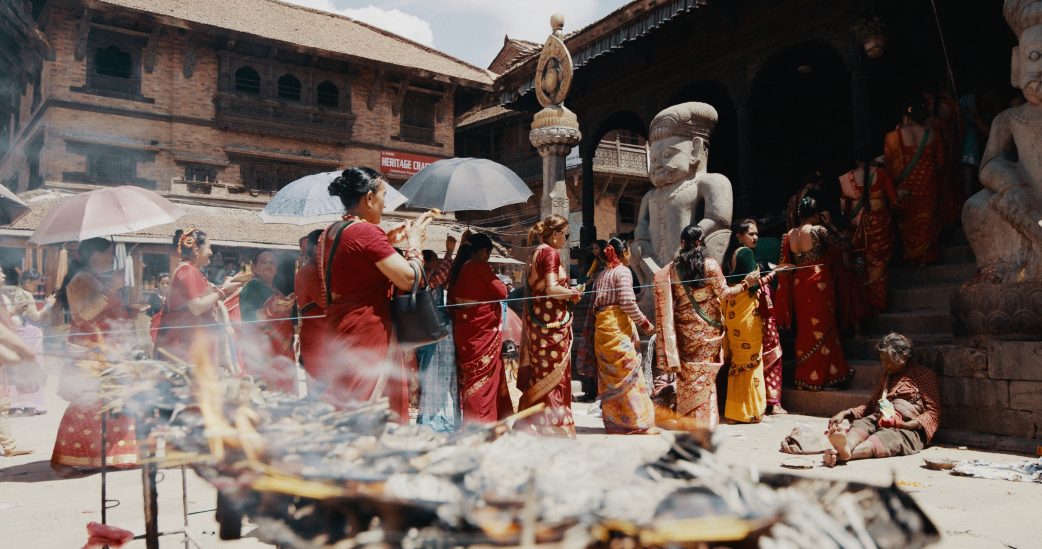 It is with great pleasure that we share with you this Screenworks special issue Musicology on Screen, co-edited by Dr Estrella Sendra, and guest editors Prof Barley Norton (Goldsmiths, University of London) and Dr Joseph Owen Jackson (SOAS, University of London).
Examining practice-based screen research projects that merge music and moving images from different part of the world, the focus on interdisciplinary and collaborative forms of art throughout Musicology on Screen is echoed by a collaborative editorial approach. The editors bringing different research expertise across disciplines and regions: Estrella Sendra's creative research on festivals and film in Senegal; Barley Norton's musicological research and filmmaking experience in Vietnam; and Joseph Owen Jackson's research on transatlantic digital media, with a particular focus on Afrodiasporic audiovisual art's intercontinental movements back and forth Africa, America and Europe.
We hope you enjoy engaging with these video essays and short documentaries, reading their accompanying research statements, and seeing and hearing sights and sounds from different parts of the globe much as we did.