Podcasts
Femi Odugbemi discusses Decolonising African Cinema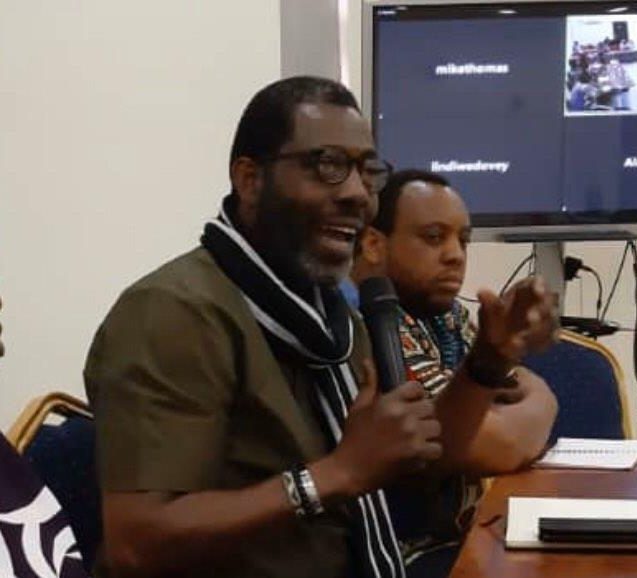 Synopsis
Director Femi Odugbemi discusses decolonising the African film industry at our workshop at the University of Lagos.  He highlights that many filmmaking technologies do not have service centres in Nigeria, and argues that it is imperative for students to learn about the history and politics of film-funding in Africa.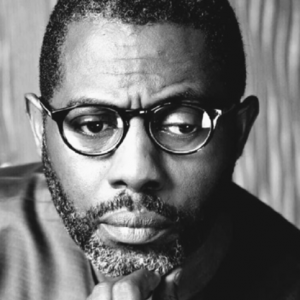 Biography
Femi Odugbemi is an award-winning writer, filmmaker and Content Producer. A Voting member of the Academy of Motion Picture Arts and Sciences (AMPAS), he is Member of the Governing Board of CORA (Committee for Relevant Art), a Fellow of the National Association of Nigerian Theatre Arts Practitioners (NANTAP), a Member of the Advertising Practitioners Council of Nigeria and Provost of the brand experience institution known as The Orange Academy.
Femi was in November 2019 one of the jurors of the Johannesburg Film Festival in South Africa. He has previously served as a 3-time Head Judge of the prestigious Africa Magic Viewers Choice Awards AMVCA (2012-2014), a 3-time Head Judge of the Uganda Film Festival (2014-2016), a Juror for the British Council "Shakespeare Lives" project (2016), Juror for the Emmy Awards in New York (2012&2016) and many others. He is Co-Founder/Executive Director of the popular i-Represent International Documentary Film Festival Lagos and a former President of the Independent Television Producers Association of Nigeria (ITPAN 2002-2006).
Click here to access our workshop report by Añulika Agina.