ESSAY
On Teaching and Being Taught: Reflections on Decolonising Pedagogy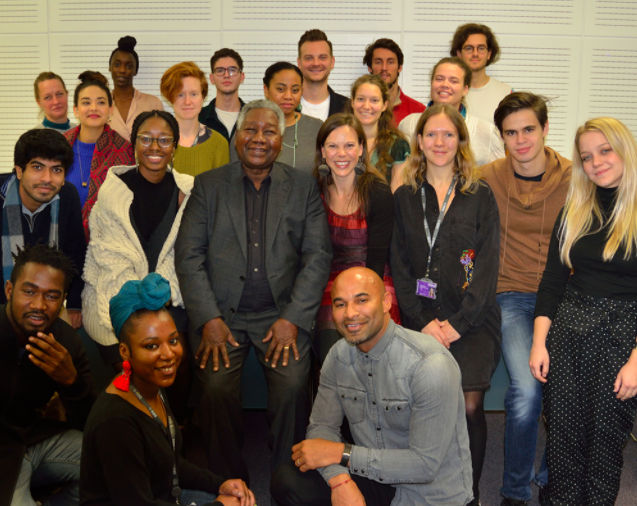 Lindiwe Dovey's essay On Teaching and Being Taught: Reflections on Decolonising Pedagogy has been published by PARSE journal in the new edition Intersectional Engagements in Politics and Art.
ABSTRACT:
In this deeply personal article, Lindiwe Dovey explores ways of decolonising teaching and pedagogy through reflecting in particular on her own lived experiences and positioning as both student and teacher. Through embedding in her writing photographs and film clips that encapsulate important moments in her life, she tries to foreground her own, embodied journey as a white-classified South African who has been immersed for twenty years in the study and curation of African film. This foregrounding is a vital gesture as a response to decolonial theory that calls for acknowledgement of subjectivity in any research process, and as a way of submitting the writing 'self' to scrutiny rather than neutralising and rendering its gaze at 'others' invisible. Rather than simply writing about African filmmaking as 'object', here Lindiwe interrogates what attracted her to this field and her own close relationship with it as 'subject'. At the heart of the article she describes a painful teaching experience that compelled her to try to decolonise her curriculum and pedagogical style through changing her syllabus, collaborating with others (including her "students"), and engaging with the work of decolonial thinkers (for example, bell hooks and Jill Carter) and filmmakers (for example, Philippa Ndisi-Herrmann).
Click here to access the publication.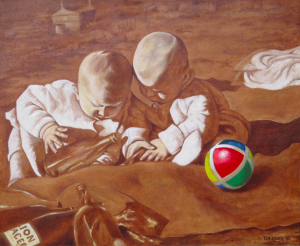 This project has received funding from the European Research Council (ERC) under the European Union's Horizon 2020 research and innovation programme (grant agreement No. 819236—AFRISCREENWORLDS).